The Bangkok Photo School Beginner's Package is a series of three, weekly evening classes and a field-trip, carefully compiled to give photographers the skills necessary to create engaging, well-exposed and beautifully-composed photographs.
"Our aim is to educate, encourage and inspire."
Starting with the basics, we cover all the essential technical aspects of the camera. Our aim is to demystify your camera gear, allowing you to move away from the Auto setting and to take full control of the camera's various settings.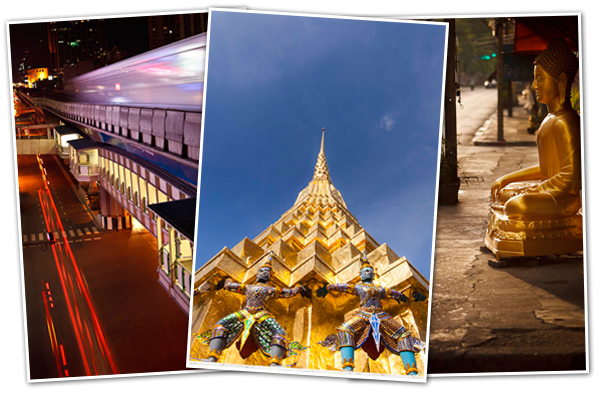 Weekly Evening Clases
Week One "The Basics"
Including lessons on Apertures, Shutter Speeds, ISO, Focussing Control and a guided tour of your camera equipment, introducing you to all the important camera controls.
Week Two "Creative Control"
How to regain control of the camera, exposure control, compositional guides and an introduction to the art of visual storytelling.
Field-Trip 
An opportunity to put the things we've learned in the classroom into practice with a tutor-led photo shoot in a photogenic part of Bangkok with guided exercises and storytelling advice.
Week Three "The Creative Photographer"
Putting all your new skills together with advice on lens choice, focal lengths, creative composition, a review and professional critique of your field-trip images with suggestions for future projects.
Learn by example
During classes, we look at real-world examples of successful images from past masters, including Henri Cartier-Bresson, Sebastião Salgado, Elliot Erwitt, Martin Parr, James Nachtwey, Don McCullin and many more. Using these examples, we deconstruct images, learning how successful photographers have created their work.
Classes combine technical and practical exercises and students are encouraged to use their cameras during the class and in weekly homework assignments.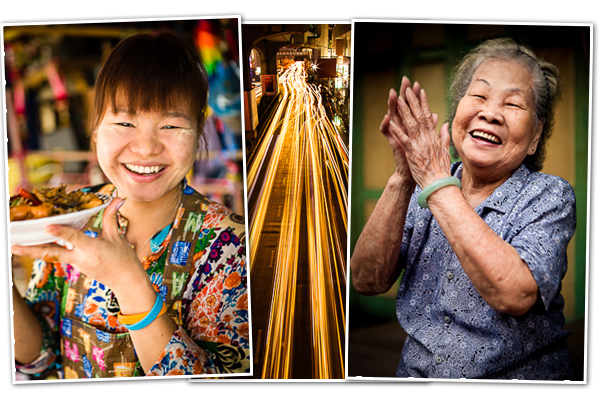 Professional Tutors
Our Beginner's Photography package is taught by JJ Michael, who has great experience in helping students to make the most of their photographic opportunities. JJ has been bringing his considerable knowledge and enthusiasm to classes at the Bangkok Photo School since 2010.